CAREERS
We are an equal opportunity employer and a drug-free workplace.
When you work for ATC, your ideas will be heard and you will play a pivotal role in shaping our future. ATC looks for experienced professionals driven by actionable insights. Our team members belong to a "get it done" culture in a growing tight-knit family who care about the future success of our members and the company. A lot of other companies may "talk the talk" about how important family is to them, but ATC lives it. And as the premier job provider, we work with nothing but the best-of-the-best. So, if you're looking to join an elite family dedicated to ingenuity and asymmetrical thinking, please check out our open careers.

BENEFITS
ATC provides a competitive benefits package offering options that align with the needs of our employees and their families.
Cost-effective healthcare
Comprehensive dental and vision
Flexible spending accounts
Retirement investment option
Generous personal time off allocations
Training and education assistance
Note: Benefit plans may vary at ATC depending on the program specifications.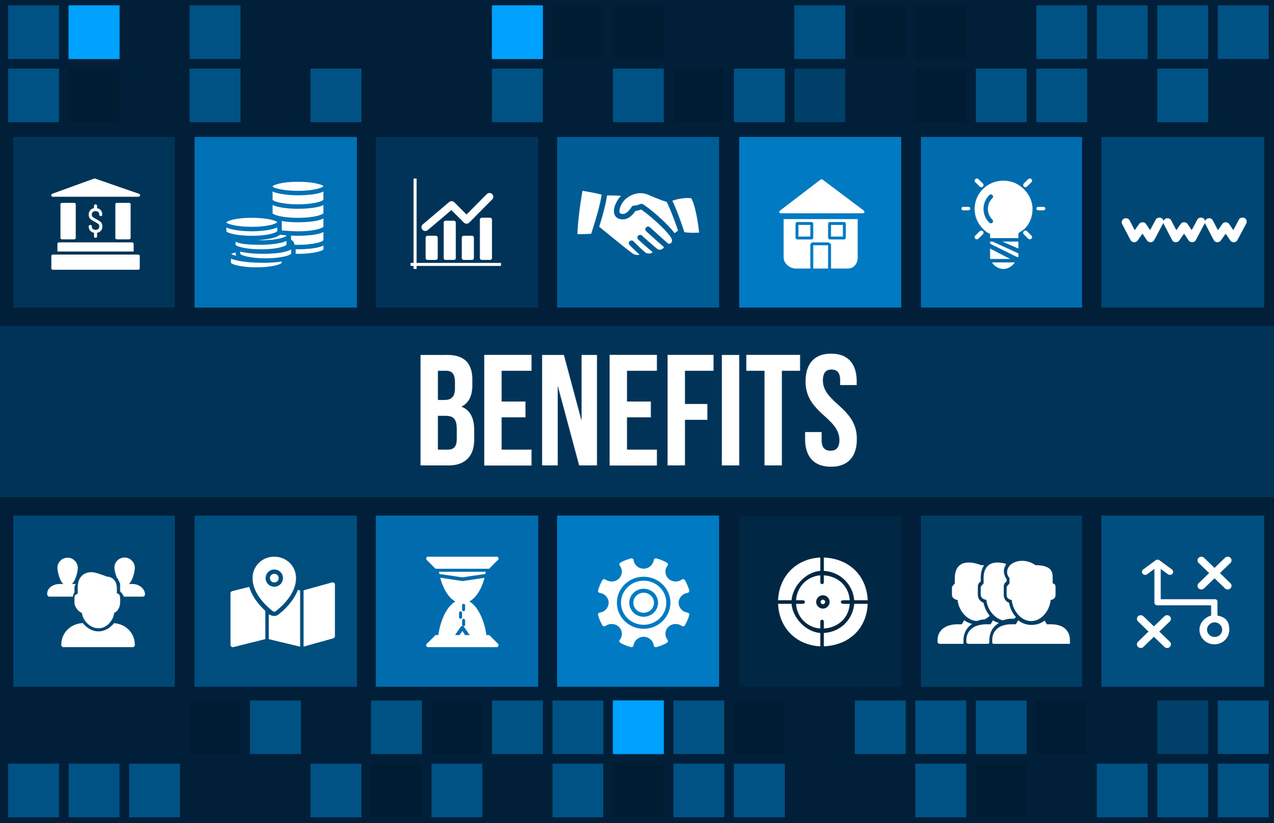 TRANSITIONING MILITARY AND MILITARY SPOUSES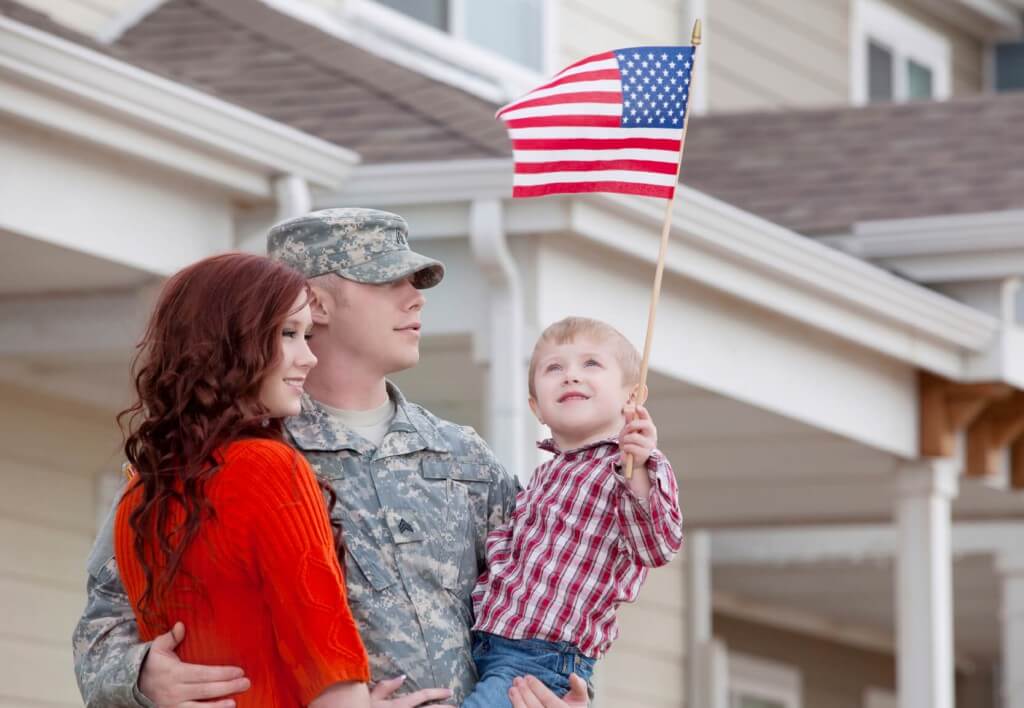 We know setting out on a new career is challenging for anyone, and as a military veteran it can be even more challenging. Our goal is to make this transition as smooth and enjoyable as possible. ATC is proud to employ veterans of the U.S. military and their spouses; we look forward to you joining our team.